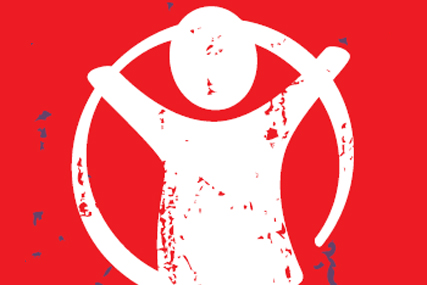 I have written before about the increasing numbers of children facing hunger as they head off to school.
Particularly form private rented homes where landlords rip off tenants with sky high greedy rents and poor conditions.
At a primary school in Hyndburn last week, a head teacher told me of the shocking rise at her school.
The Accringotn Observer has highlighted the growing demand at Accrington food bank.
The situation in Hyndburn is shocking and the fact that we allow the next generation, toddlers in many cases to go hungry is scandal. This Tory-led government don't seem to care.
In response to the growing daily struggle of children and families in poverty in the UK, Save the Children is launching its first ever fundraising appeal for our UK work. Please find attached our new report, Child Poverty in 2012 – It shouldn't happen here, which highlights the physical and emotional strain poverty is having on children and parents and the urgent need for action. It shows that, despite the best efforts of their families, children are missing out on basic essentials and the things they need to have a fulfilling childhood.
Save the Children found from their consultations with over 6000 children and parents that:
* well over half of parents in poverty (61%) say they have cut back on food and over a quarter (26%) say they have skipped meals in the past year
* around 1 in 5 parents in poverty (19%) say their children have to go without new shoes when they need them
* a large number of children in poverty say they are missing out on things that many other children take for granted, such as going on school trips (19%) and having a warm coat in winter (14%)
As well as asking for financial support for our work in the UK, Save the Children believe it is more important than ever that the Government take further action to help the UK's poorest children. Save the Children are therefore urging the Government to agree a targeted plan to help poor families get through these tough times by building on the Government's existing commitment to make work pay through measures on child care, the universal credit and the living wage.
Save the Children, 1 St John's Lane, London EC1M 4AR
Direct line +44 (0)20 3215 3373 Fax +44 (0)20 7012 6962
www.savethechildren.org.uk