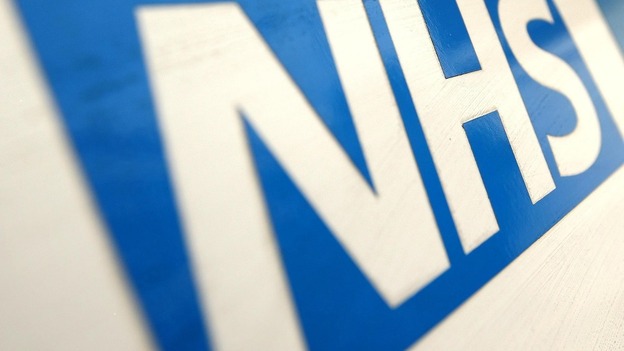 Britain is facing an A and E crisis that only started on this Government's watch.
When Labour left office, A and E was performing well with 98 per cent of patients seen within four hours; but since the election, the number waiting over four hours has more than doubled, and ambulance queues have doubled too. Figures published by NHS England shows that the four-hour A and E target has been missed by the A and E unit at Royal Blackburn in 20 of the last 26 weeks. But there is a deeper cause of the A and E crisis; the Government's devastating cuts to budgets for social care mean fewer older people are getting the help they need to stay healthy and independent in their own homes.
In March, George Osborne clawed back £2bn from the NHS budget in 'underspends' to massage his budget figures. Labour would protect the NHS from the immediate crisis by investing £1.2bn of this over the next two years to ease the crisis in social care – tackling a root cause of the pressure on A and E. For older people, this could make a huge difference by enabling them to stay healthy and independent in their own homes for longer. We need to ensure that our NHS is protected and not destroyed by this Tory-led Government, otherwise A&E waiting times will continue to rise, nursing numbers will continue to plummet, and ambulances will continue to be turned away from hospitals.